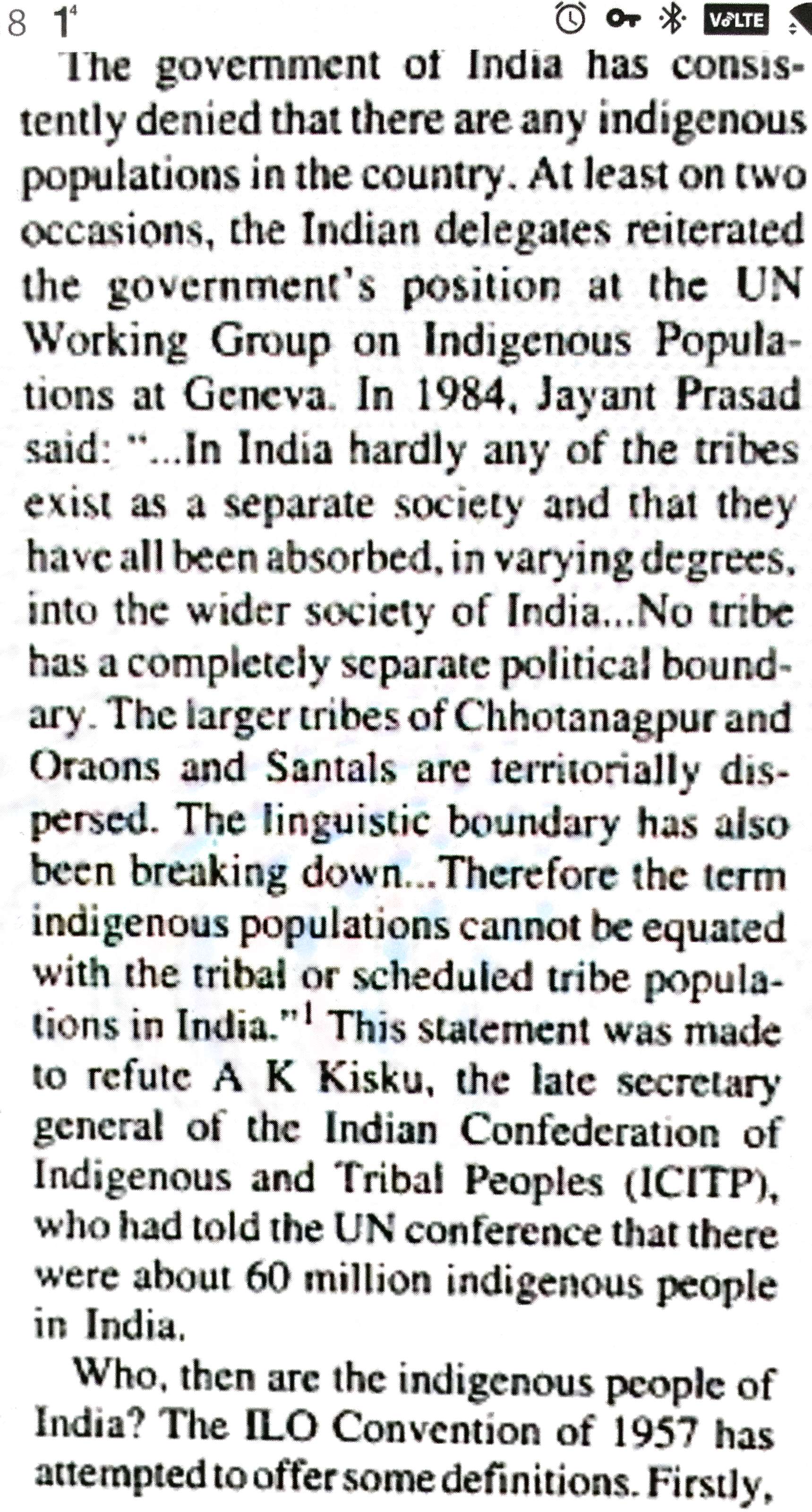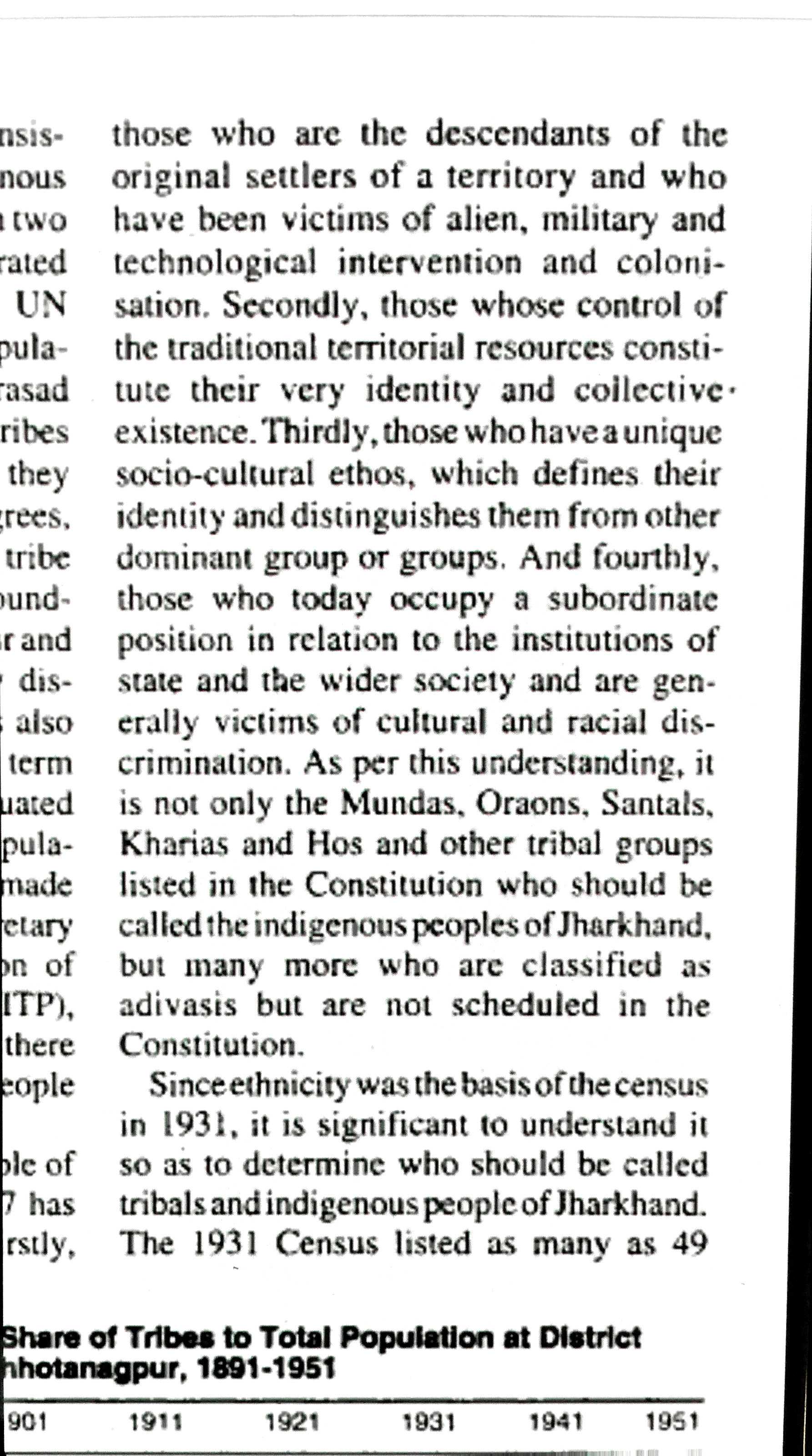 UN convention declaration on the rights of indigenous people. define their rights to cultural, ceremonial expression, identity, language employment health education and so on. Maintain their own institutions culture and traditions. Prohibits discrimination. Participation in governance. Decentralization and democracy. Right to self determination
India ratified it. but self-determination means for those under foreign rule not sovereign Nations. Declaration does not define indigenous people.
un forum for indigenous peoples.